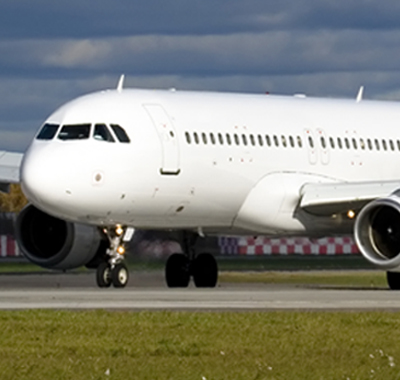 Aeronautics
In the aeronautics field, we have developed methods to digitize information. This requires the industrialization of modeling methods to significantly reduce lead times.
Our computing power and the chaining of operations make it possible to see simply bigger, more accurate. From analysis to results post-processing, the steps are automated to let your job express itself and thus create more added value.
Simplicity and methodology come along with our ongoing process of progress. Our knowledge of primary and secondary structures allows us to be autonomous, fast and efficient until the delivery of your data.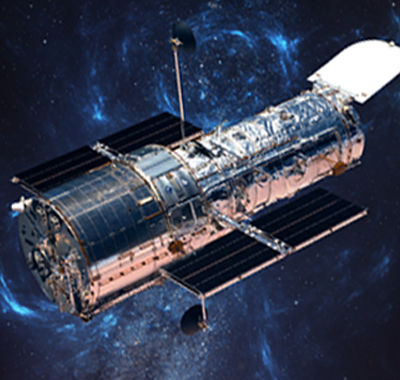 Space
The field of space has particular requirements. Our Fast Develop® technology allows to take into account complex and bulky assemblies. The computing power makes it possible to overcome technical difficulties.
In this field too, the digitization of structures is an advance to reduce costs, quickly access information and share it with the entire community of experts.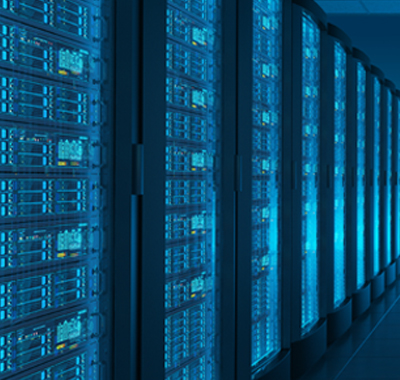 Computer science
To build the solutions adapted to the needs of each of its clients, Portalliance started very early in a process of sectorization of its skills.
Portalliance supports its clients in their IT project, bringing its experience and know-how to optimize their operational functioning.
Portalliance provides its customers with all the assets essential to the success of their infrastructure and application projects:
A high level of expertiseA know-how and a quality approach
Packaged offers from the best practices
Capitalization and knowledge sharing.
Our distribution partnership with Fujitsu ™ enables you to:
To acquire products of exceptional reliability
To have a quality support
To take advantage of our expertise to test your solutions within our lab.